Your home appliance is just fingertips away. Here are the different ways to control it.
Make life more effortless and enjoyable with our scene controls that group multiple action into an one touch command.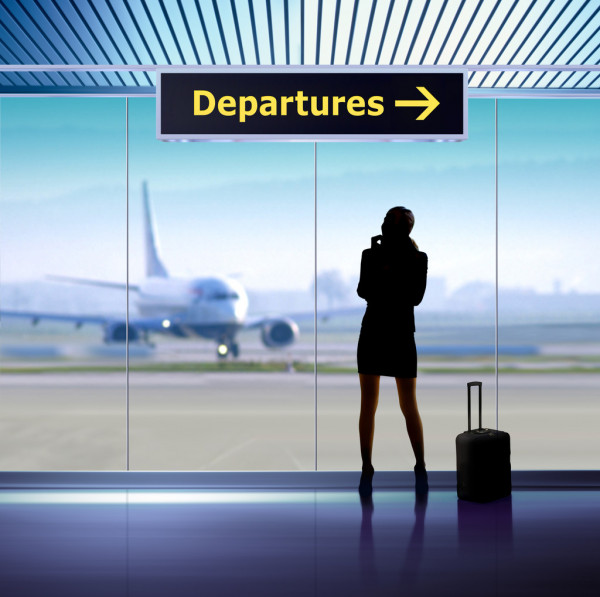 A press of a button turns off every light, fan and air-conditioning, then arms the alarm.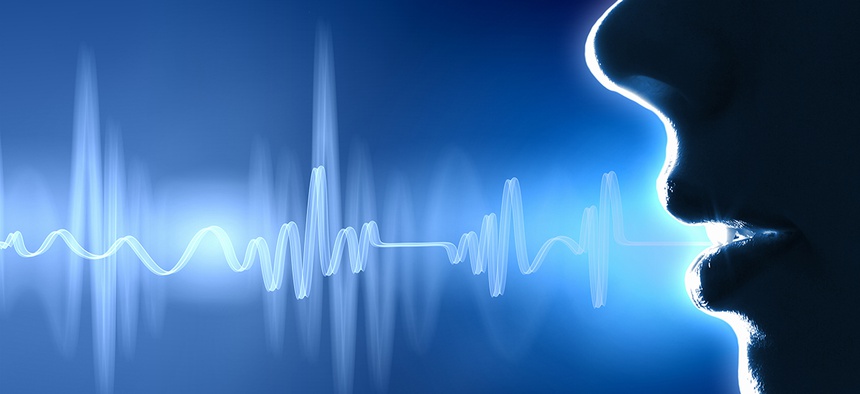 A voice command bring up the lights in the home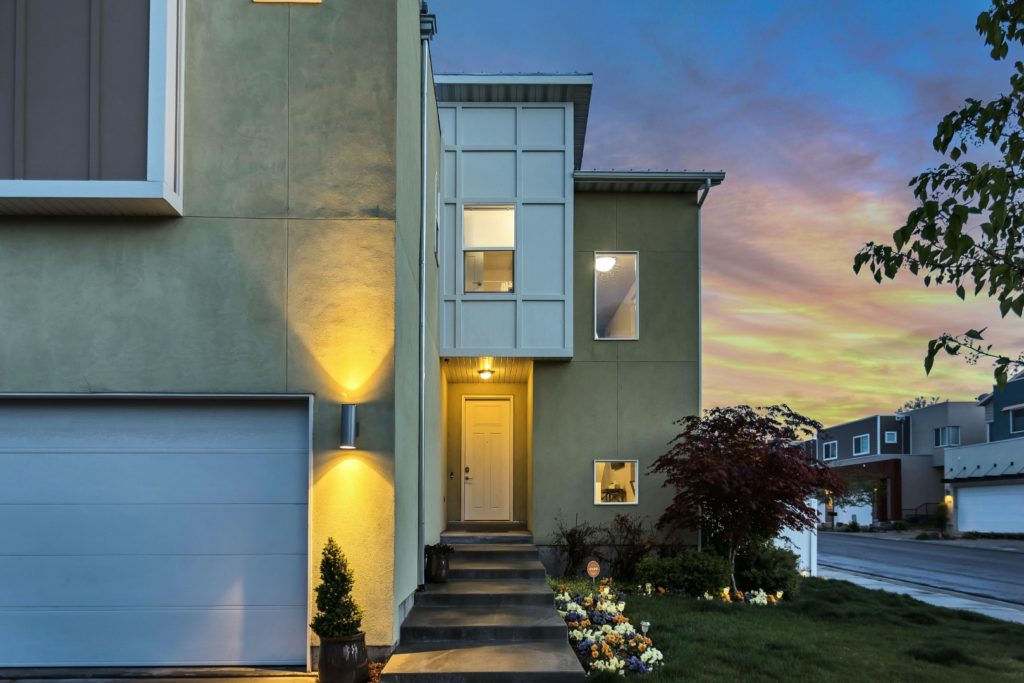 Arrive home with a fully lit house adjusted to your liking with the perfect temperature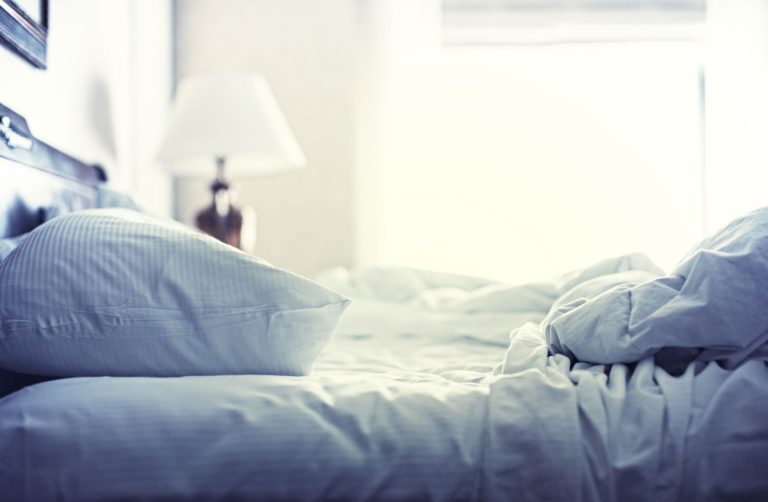 Turn everything off with a tap. Mornings and bedtime have never been easier.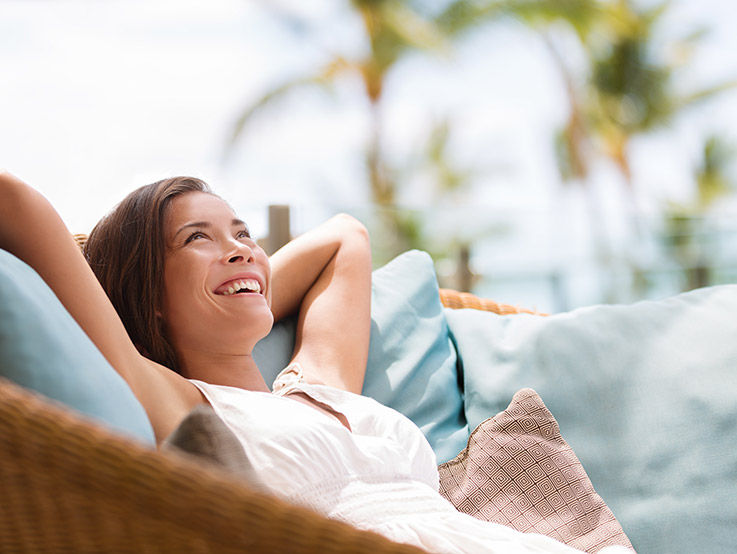 Create scenes to automate a few actions and let your home do the work for you
Prepared For The Unexpected
Our products are prepared for the worst. Always on the job.
No compromise in security.
We are always trying to keep you and your loved ones safe at all times. Get alerts when there are any unauthorized malicious attempts on your sensors.
Deter intruders as if you're there. In any alarm/panic scenario. Using our voice siren, it will literally scream for help ( human voice ). You could also make a dog barking sound.
Take the extra step, install a fog generator machine which is able to protect you when in an event of robbery or any unforeseen circumstances. The area will be filled with smoke, intruders won't get to see you.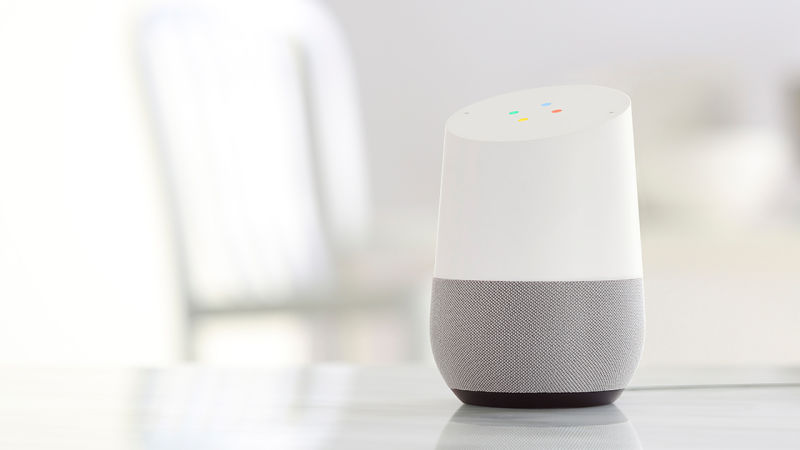 Want it to be even less of a hassle, just use your voice to turn on lights, control your alarm system, activated scenes and monitor device statuses.
Our smart switches lights up so that you're able to find it when in the dark.
We assure you that you won't get electrocuted with our beautiful glass design.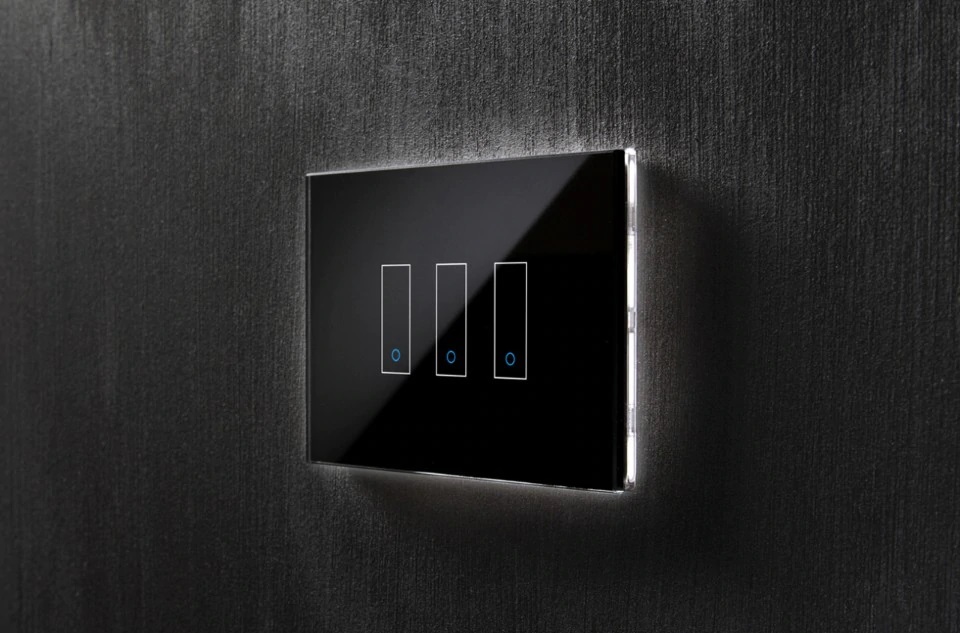 Every Home Can Be
A Smart Home
All of our products are integrated and wireless.
No drilling. No wiring. No mess. No pre-renovation planning.
Our products can be directly replaced, upgraded & downgraded at any time.
Using back the same wiring provided by your home.
This way it's a lot less expensive.
Sharing your home
Great things are meant to be shared. Your devices can be shared with your loved ones, guest or staff.
All Under Your Control
Fine grained access controls on those who can and can't access parts of your smart home system. It's all under your control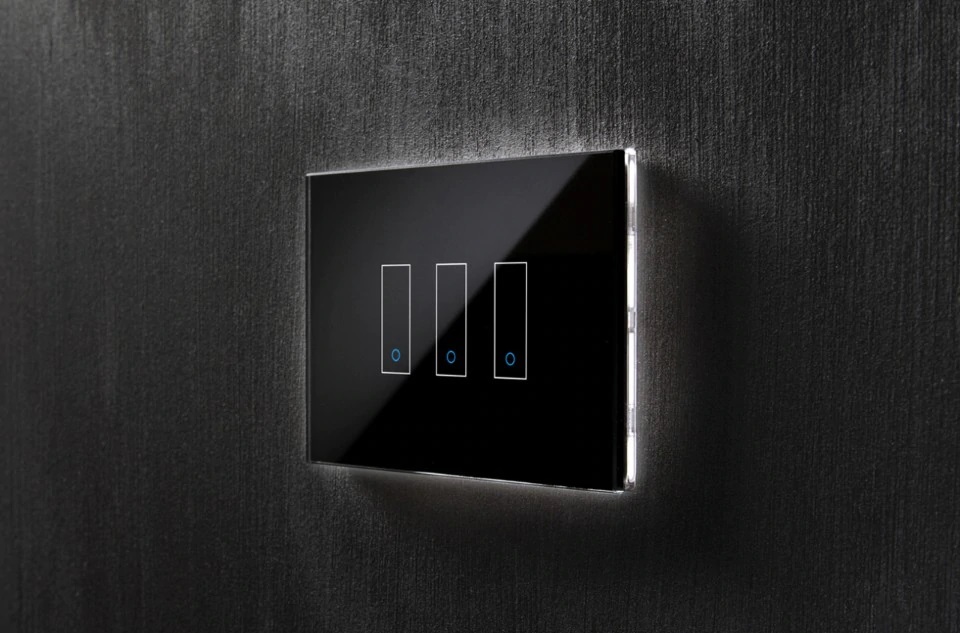 Want to turn off something from one physical smart switch to another ?
Want to use a button for some other purpose such as arming the alarm, activate scenes, opening the gate ?
All our switches are programmable to adapt your needs.
Works the same with virtual button but on a pocket-size carry along remote. 
It makes it so much easier and convenient to use your smart home system.