redefining home automation
Closer than ever, fingertip away.
Control from anywhere through internet remotely using our HomeRevon apps

No more distance barrier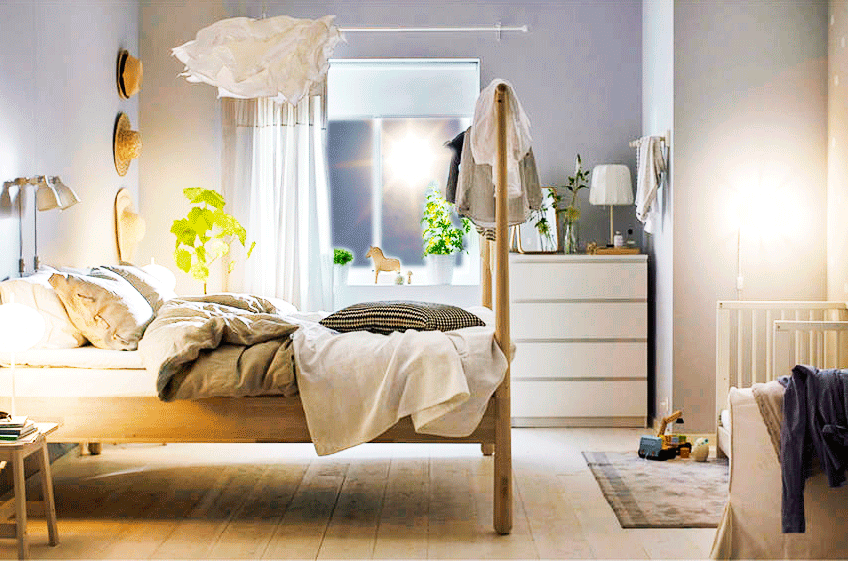 Redundant Repetitive Recurring task. Automate and forget about it.
Virtual housekeeper
Schedule light
Motion triggered light
Integrated with your autogate
Work with your existing autogate system
Notify user when not close
Auto close
Pedestrian mode – partially open for walkway
Added things up, make a scene.
One touch turning on / off multiple devices
Turn off all ground floor light before going to bed with a single touch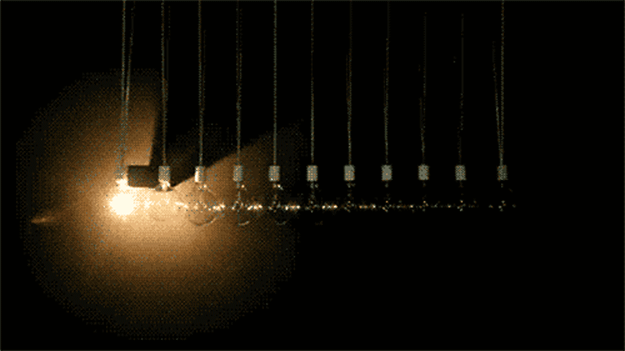 Automatically arm / disarm alarm system
Flexible securing areas – 16 arming mode
Wireless sensor allow progressively  add detection sensor when require
Prepare for the unexpected
Battery Backup

Offline capability

Heartbeats – health signal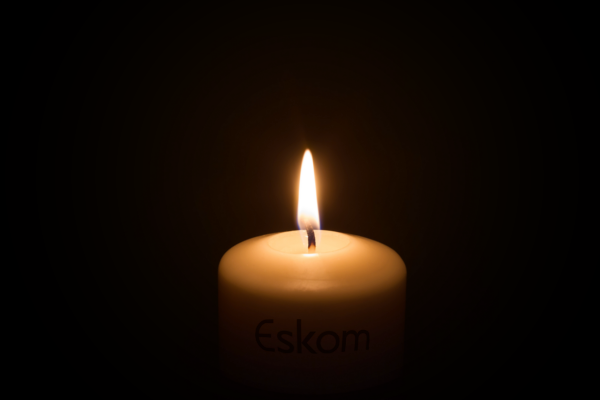 False / fake contact detection
Unauthorized removal of sensor
Voice siren
Fog generator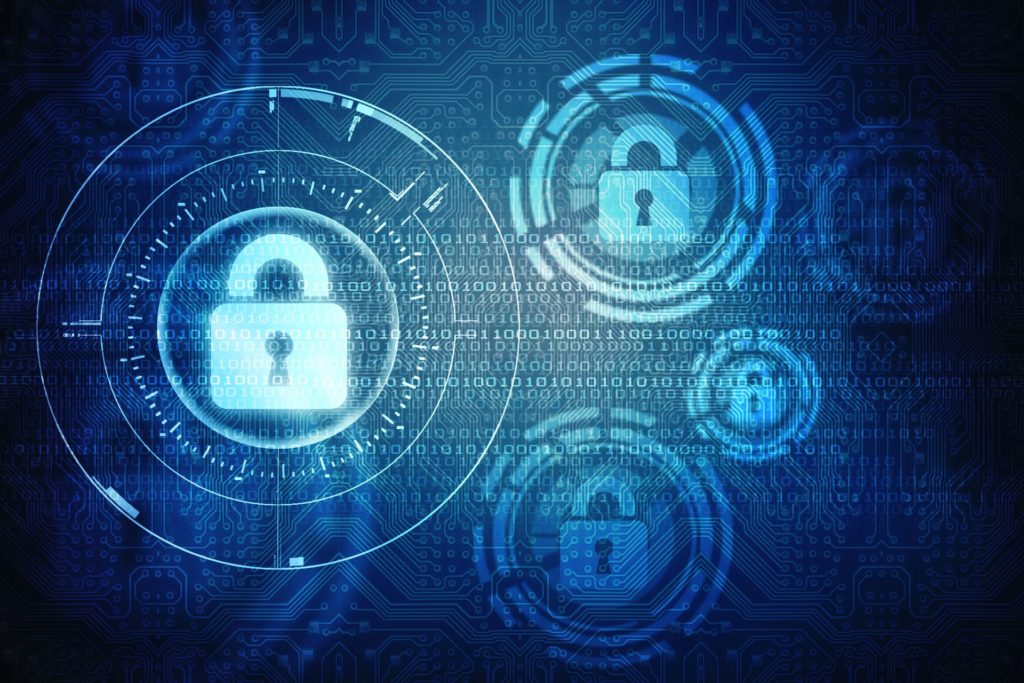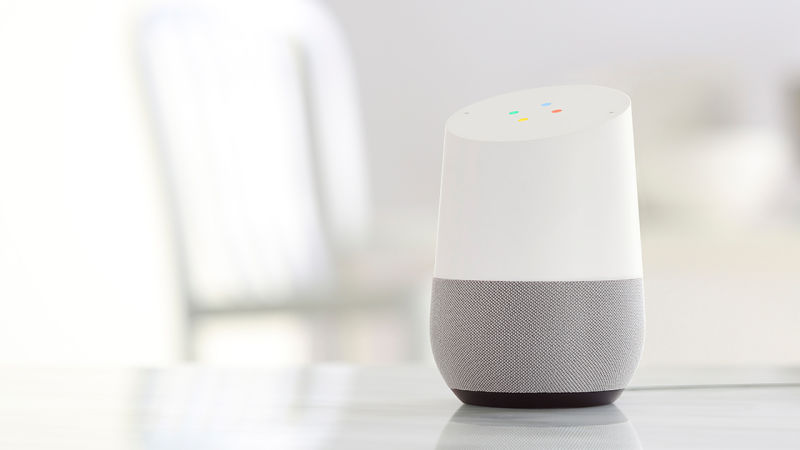 Hey Google, arm my security system
Hey Google, turn on living hall light
Hey Google, lock my front door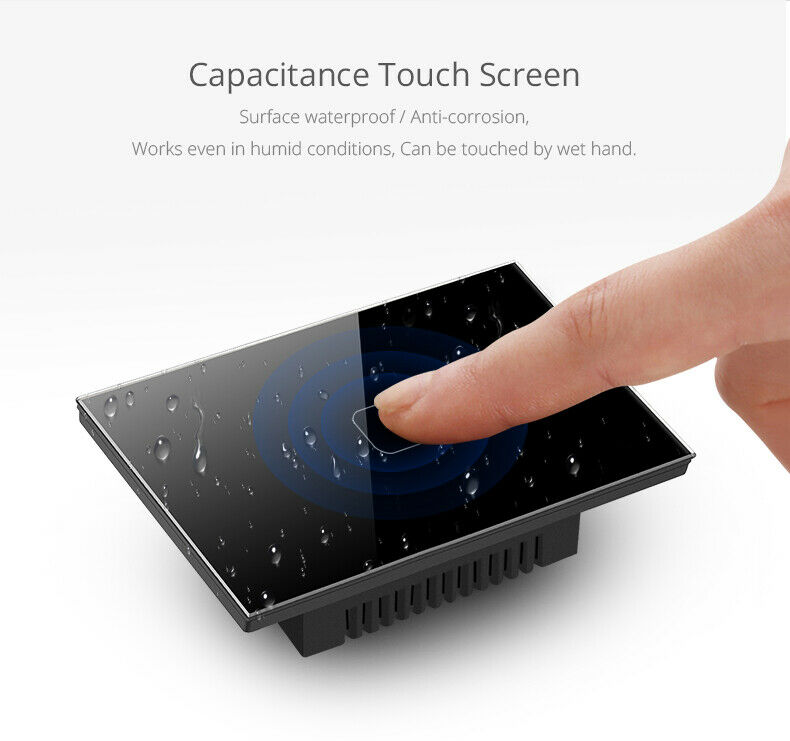 Now I can find you in the dark.
no ceiling capacitor needed
no additional neutral needed
no wiring / renovating / drilling
wireless sensor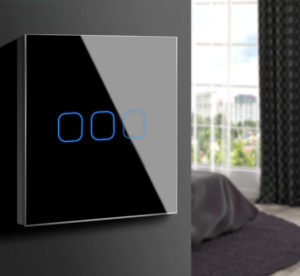 Multi user access and management
Multi home control in one app account
Accessing office and home control in one app account
Pair remote control to switch
Virtual button
Freely assign any button to any target device